Who We Are
Atlas is the place to find the solutions to your car problems.
It is the place to find the right technology, as well as the skilled, knowledgeable, and experienced technicians you need to work on your car.
It is a place you can feel comfortable coming to because you know we will solve your problem and we'll be honest in the process.

Meet The Team
We believe in hiring the best technicians. We hire for skill and character and we expect their character to be better than their skill. Below is a list of the finest technicians and staff in Tyler, Tx.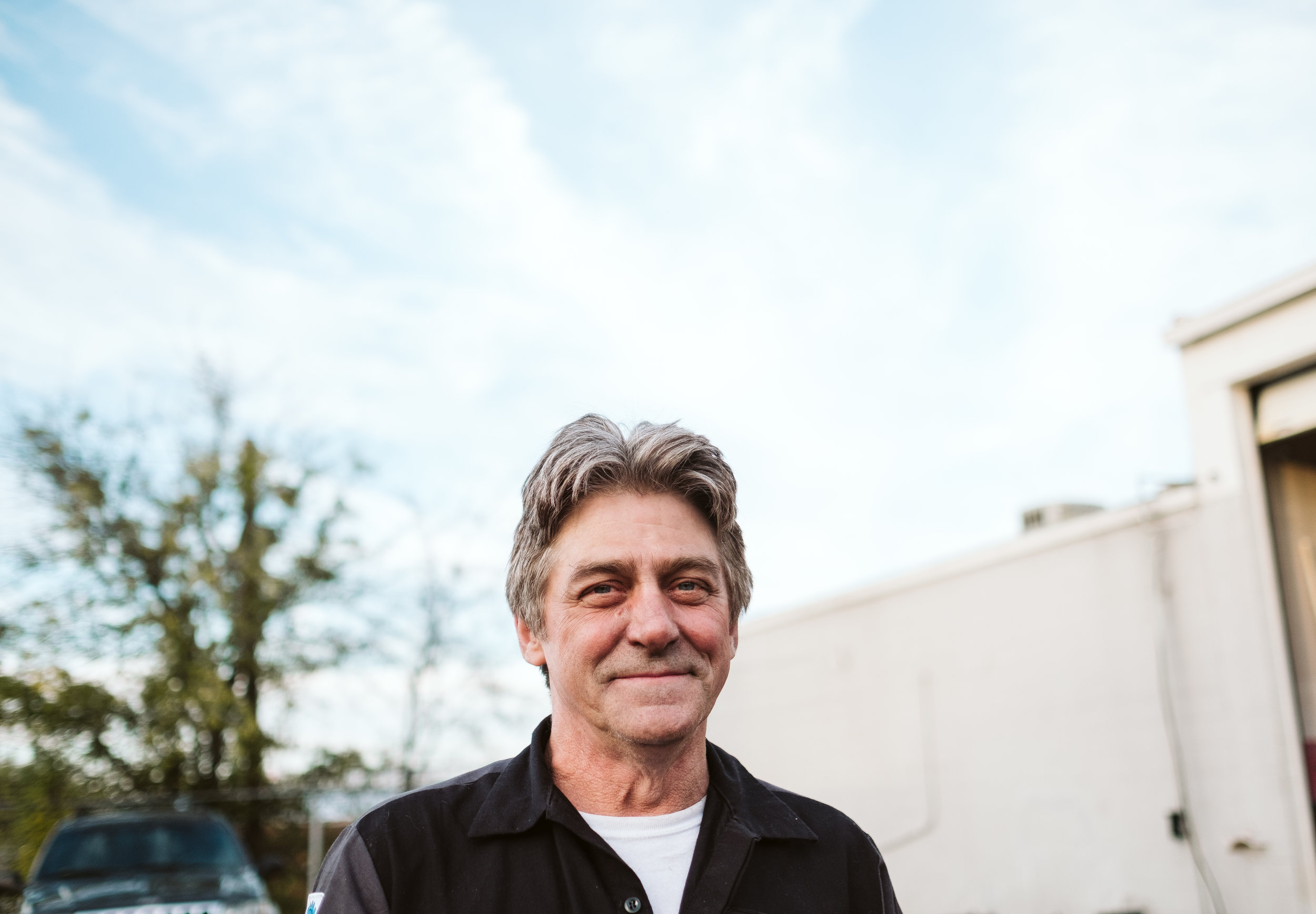 Master Mechanic, Master Friend
Front Desk and Mechanic Wrangler
He could even make the government run smooth